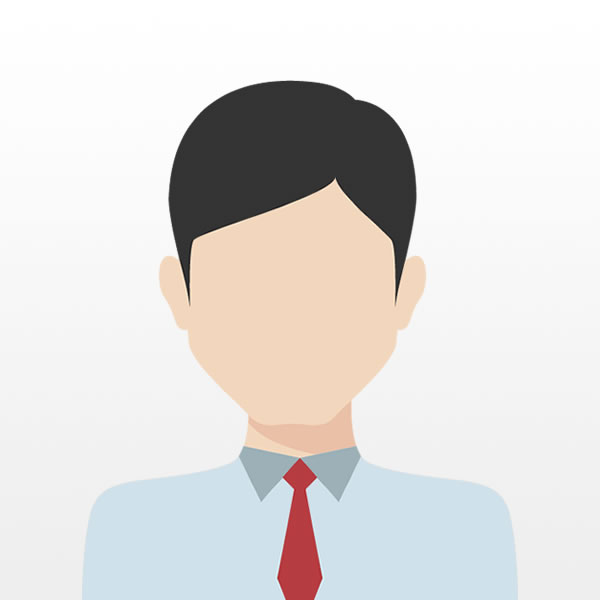 Engagement Type: Consultant
CORE COMPETENCIES
IT consulting
Java and PL/SQL Development
Team leading
Transformation Projects
INDUSTRY EXPERIENCE
Project-, Product-, Service Business
Multi-national Companies
LANGUAGES
Serbian (native)
English (proficient)
BIOGRAPHY
K.A. is a solution architect with 5 years of experience in IT projects.
He worked mainly in Telco sector in the Feasibility Analysis, Integration, Implementation, Migration, Production Support, Business Configuration and Testing areas of BSS systems.
His skills are effective communications, ability to work under pressure, showing leadership, taking initiative and problem solving.
He is also and expert in Oracle PL/SQL and implemented many key modules for smooth running of mission-critical systems.
RELEVANT PROJECT EXPERIENCE (SELECTION)
Telecommunication

Data Migration

Ericsson (Serbia)
Telenor (Serbia)
T-Com (Macedonia)

Production Support
CERTIFICATIONS
Ready to start Avaloq Certification course