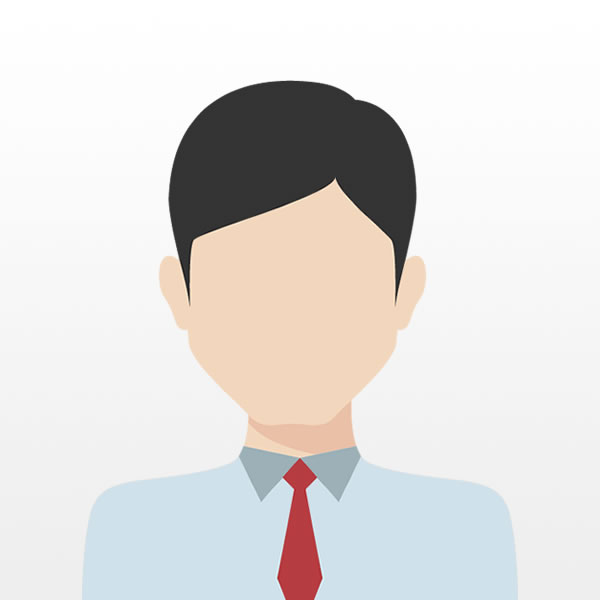 Engagement Type: Consultant
CORE COMPETENCIES
IT consulting
Development
Business Analysis
Transformation Projects
INDUSTRY EXPERIENCE
Project-, Product-, Service Business
Multi-national Companies
LANGUAGES
Serbian (native)
English (proficient)
BIOGRAPHY
R.D. is a senior IT consultant and business analyst with 14 years of experience in IT projects in Telco and Banking domains.
Due to his exposure to banking, he has a great understanding of various financial instruments (FX Income, FX Cash, FX Options, Commodity Exchange) and the trade workflow as well as a full Software Lifecycle experience for them.
He is an excellent communicator and features brilliant interpersonal skills. His knowledge in Oracle PL/SQL is quite polished and being able to work under pressure and to motivate his team colleagues, he is always looked for in transformation projects.
RELEVANT PROJECT EXPERIENCE (SELECTION)
Telecommunication

Testing and Support
Banking

FNX Solutions (Serbia)
GL Trade Software (Serbia)
Sungard (Serbia)
Application analysis
CERTIFICATIONS
Ready to start Avaloq Certification course