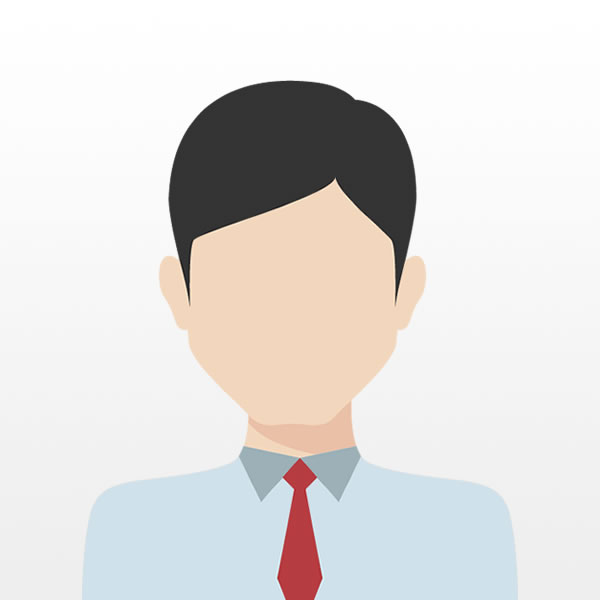 Engagement Type: Consultant
CORE COMPETENCIES
Key Account Management
Business Development & Consulting
Partner Management
Channel Management
INDUSTRY EXPERIENCE
Banking
Telecommunications
LANGUAGES
Turkish (native)
English (expert)
BIOGRAPHY
M.E. is a Senior IT Consultant with extensive experience as a solution architect and a management consultant in banking and telco domains.
As an analytical mind from an engineering discipline, he gained experience in business and sales domains as well during a career of 15 years.
He worked as a Solution Architect in core-banking transformation projects.
M.E. is a true professional who earned the respect and sympathy of all his colleagues in all the projects he worked.
He is a great leader and motivator applying a result-oriented approach and is an excellent problem solver.
RELEVANT PROJECT EXPERIENCE (SELECTION)
Banking

Transformation Project in Finansbank (Turkey)
Management Consultant in Transformation Projects of Accenture

National & International Banks (Turkey)

Key Account Manager

SAP (Turkey)
NTT Data (Turkey)

Telco

Management Consultant in a Corporate Transformation Project

International Telco (Gulf Region)
CERTIFICATIONS
Ready to start Avaloq Certification course