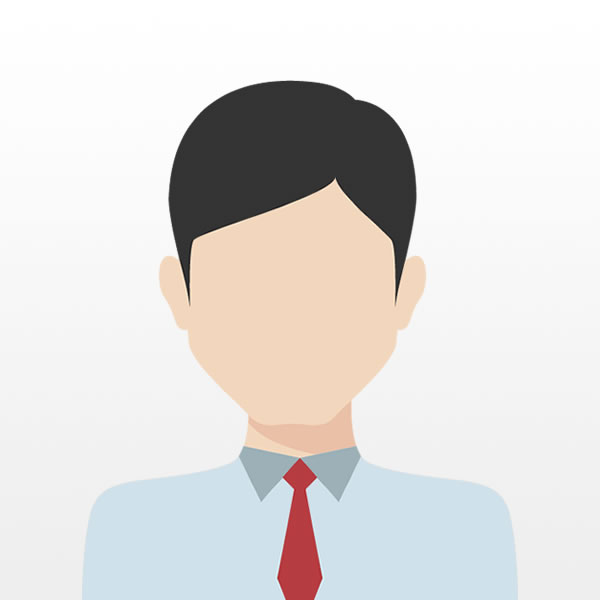 Engagement Type: Consultant
CORE COMPETENCIES
IT consulting
Project Management
Development
Transformation projects
INDUSTRY EXPERIENCE
Project-, Product-, Service Business
Multi-national Companies
LANGUAGES
Turkish (native)
English (proficient)
German (C1)
BIOGRAPHY
N.D. is a Senior Consultant with in-depth experience in GSM, software development and project management. He has designed the world's first Mobile Video Streaming solution which worked.
He worked for a longtime in Vodafone Turkey providing innovative solutions in both OSS and BSS areas and joining internal challenging projects. He was a pivotal figure in the three-year-running IT transformation programme.
He is a top performer in any area he works in and is a consistent achiever with a strong focus in delivering results both as an individual contributor and as a team leader.
RELEVANT PROJECT EXPERIENCE (SELECTION)
Telecommunications

Innovative Projects – Video Streaming, Next Generation SMS
Transformation programme
Project Management
SW Development
CERTIFICATIONS
Ready to start Avaloq Certification course