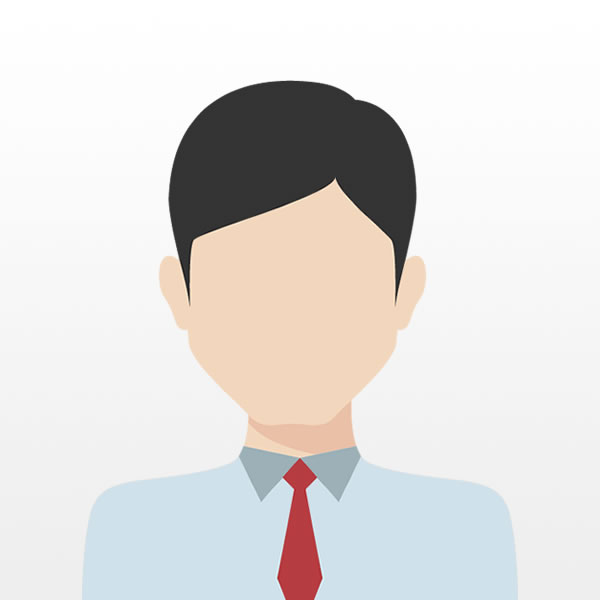 Engagement Type: Consultant
CORE COMPETENCIES
Team leading
IT consulting
Development
Transformation projects
INDUSTRY EXPERIENCE
Project-, Product-, Service Business
Multi-national Companies
LANGUAGES
Turkish (native)
English (proficient)
BIOGRAPHY
A.F. is a Senior Consultant who has several years of experience in software development and team leading.
He has worked with multiple billing systems and mastered them all. He joined several projects in the Telco sector and has quickly become a team leader showing excellent management skills.
He is highly motivated, ambitious, able to give timely and accurate advice, guidance, support and training to his team members and peers.
He consistently achieved and has improved best practices.
RELEVANT PROJECT EXPERIENCE (SELECTION)
Telecommunications

Solution architecture
Team leading
Development

Vodafone (Turkey)
AveA (Turkey)
CERTIFICATIONS
Ready to start Avaloq Certification course