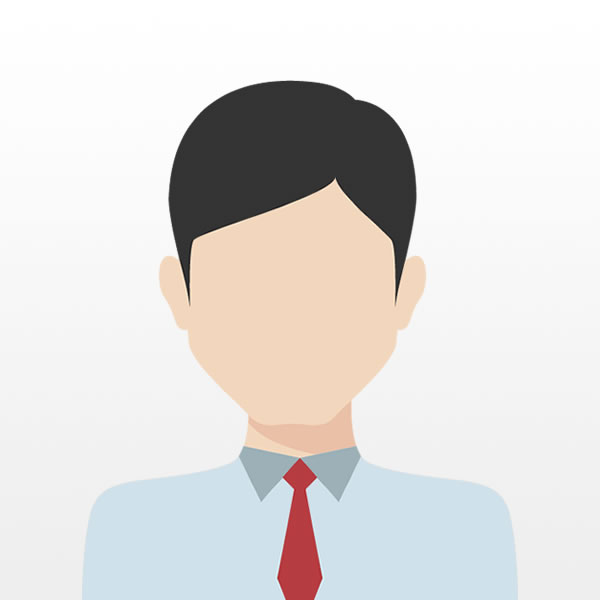 Engagement Type: Consultant
CORE COMPETENCIES
IT consulting
Testing
Development
Automation systems
IOT Design
INDUSTRY EXPERIENCE
LANGUAGES
Turkish (native)
English (proficient)
BIOGRAPHY
R.K. is a consultant who has experience in testing, quality assurance, hardware design and IOT applications.
He is an electronics engineer and is particularly keen on embedded systems and automation systems.
He is a hard working, highly motivated, accurate and focused individual always keeping an eye on expected results and consistent achievements.
RELEVANT PROJECT EXPERIENCE (SELECTION)
Telecommunications

Testing and Quality Assurance

A Telecommunications Firm (Turkey)

Home & Industrial Automation

Automation systems development
Embedded system development

An Automation Firm (Turkey)
CERTIFICATIONS
Ready to start Avaloq Certification course