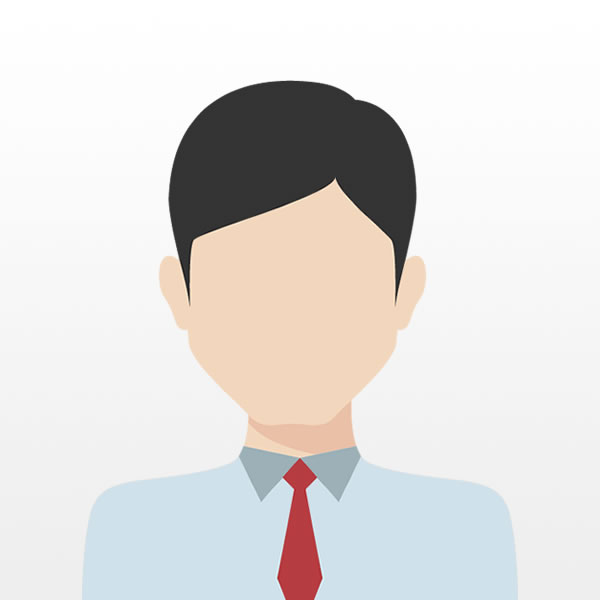 Engagement Type: Consultant
CORE COMPETENCIES
Electronics Design
IT consulting
Software Development
IOT Design and Implementation
INDUSTRY EXPERIENCE
Product Business
Multi-national Companies
LANGUAGES
Turkish (native)
English (proficient)
BIOGRAPHY
F.H. is a consultant experienced in IOT software development.
He has worked in the IP network communication protocol and designed/developed related applications. His knowledge in the wireless communications is at the utmost and has used this for designing and implementing applications in this domain.
He is keen on learning about new technologies and its applications.
He has a straight-forward logical approach in problem solving and never loses his focus on the work.
RELEVANT PROJECT EXPERIENCE (SELECTION)
Telecommunications

Development

A Telecommunications company (Turkey)

Home & Industrial Automation

IoT Development

Arcelik LG Klima (Turkey)
Kontek Automation (Turkey)
Yutek engineering
CERTIFICATIONS
Ready to start Avaloq Certification course