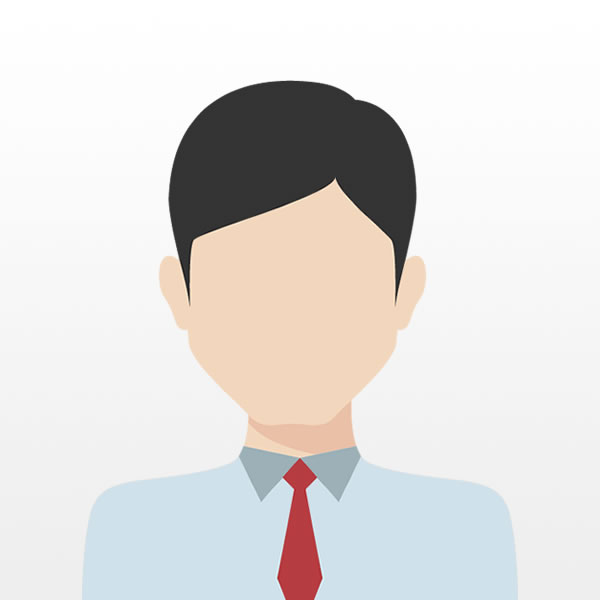 Engagement Type: Consultant
CORE COMPETENCIES
IT consulting
SW Testing
SIP-VOIP
IOT
INDUSTRY EXPERIENCE
Project-, Product-, Service Business
Multi-national Companies
LANGUAGES
Turkish (native)
English (proficient)
BIOGRAPHY
L.S. is a Senior Consultant experienced in software testing, Software design, quality assurance and IOT Technologies and applications.
He is an electronics engineer and has great knowledge in SIP-VOIP domain as well. He has international experience and is a candid supporter of learning new technologies for one's advancement.
He is a motivated individual with a can-do attitude and manages to be aggressive with a big smile while delivering relentlessly.
RELEVANT PROJECT EXPERIENCE (SELECTION)
Telecommunications

Testing and Quality Assurance

A Telecommunications Firm (Turkey)

Industrial Automation

Industrial Automation development

EAE A.S. Electronic (Turkey)
CERTIFICATIONS
Ready to start Avaloq Certification course